Fire Protection
Zest provides and maintains fire alarm systems and technology. Fire alarms and fire safety equipment
more about Fire Protection
Security Systems
Zest provides, installs and supports world class security systems.
Security and access technology.
more about Security Systems
Support & Maintenance
Providing contractual support for security and fire systems in the UK.
more about our Maintenance & Support
---
Recent projects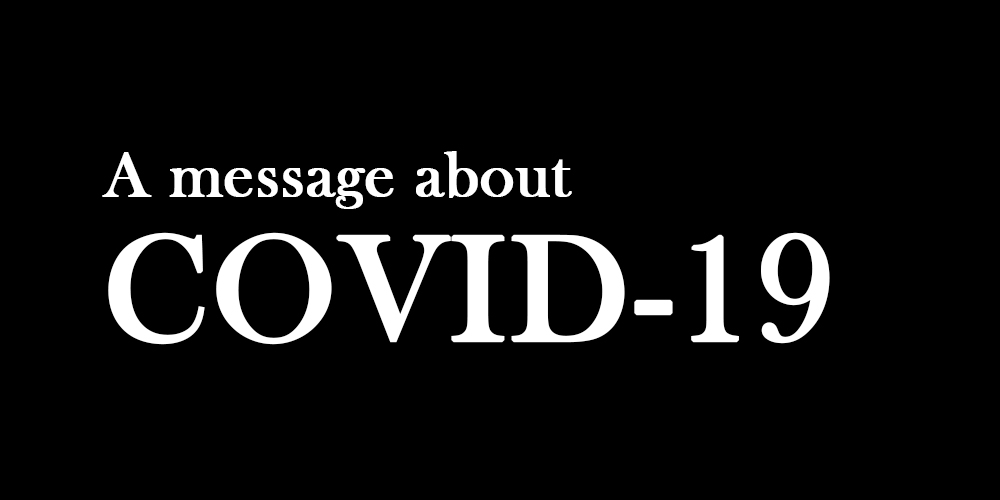 Dear valued customer, Firstly, we hope this message finds you and your loved ones safe as the COVID-19 crisis impacts ...
more about this project

A Belfast call centre needed to provide a unique security feature for one of its clients. The client (A Fortune ...
more about this project

An innovative tech company recently moved to Lanyon Plaza in Belfast. As part of their new (ultra modern) office design ...
more about this project